EVENT INTRODUCING THE SCIENTIFIC JOURNAL "HERALD OF LAW" HAS BEEN HELD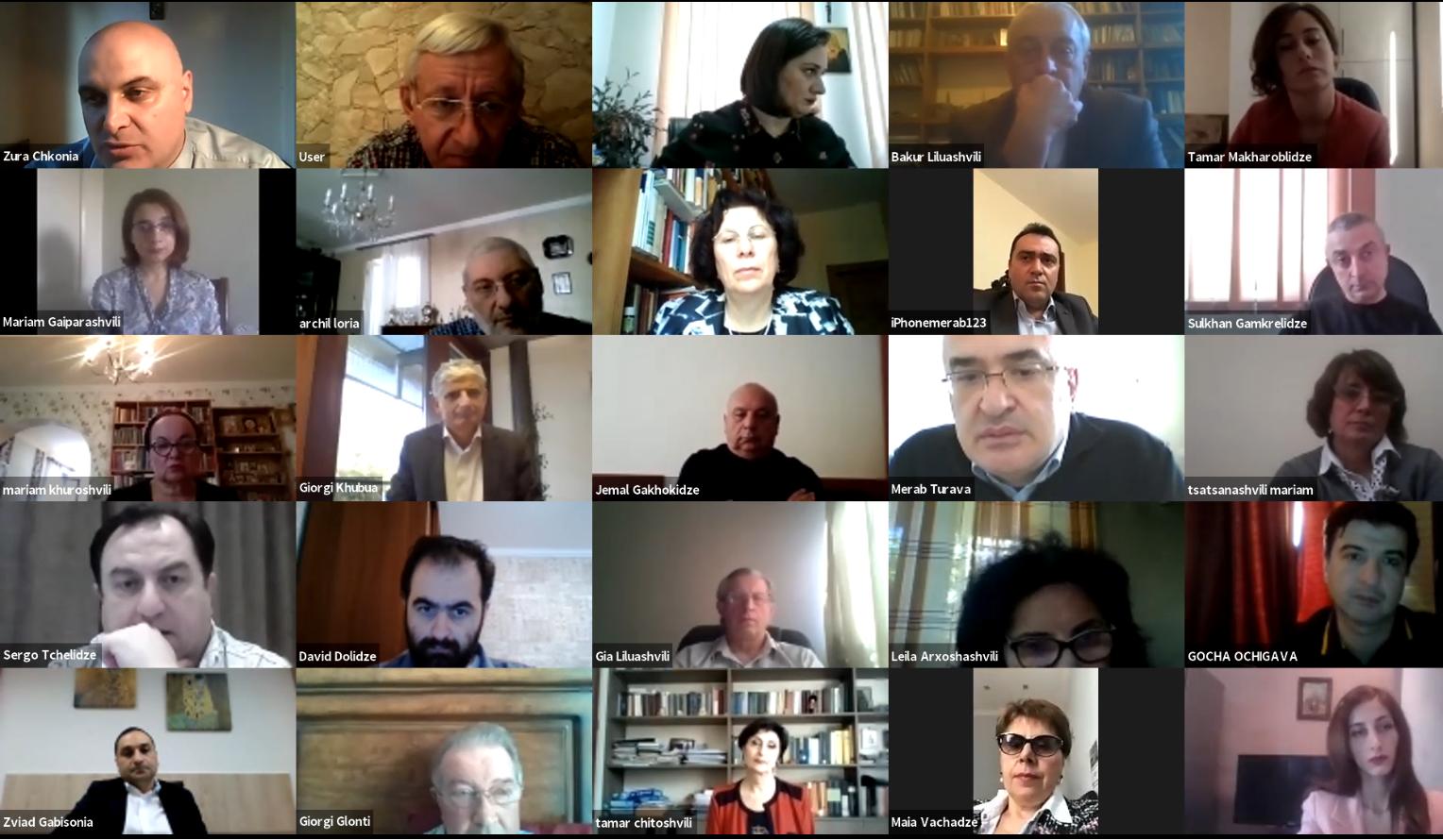 Event introducing the international scientific journal of Union of Law Scientists "Herald of Law" took place via Zoom platform on October 21, 2020 at 12 p.m. The event was organized by Union of Law scientists.
The first issue of the journal was introduced on the event.
The authors of the articles published in this issue presented their own works.
The event was attended by the representatives of scholarly organizations, universities, distinguished representatives of the scholarly circles, moreover, by the judges of the Supreme Court of Georgia and Constitutional Court of Georgia.
The meeting was held in a friendly and warm atmosphere: