Journal Herald of Law has been ASSIGINED DOI code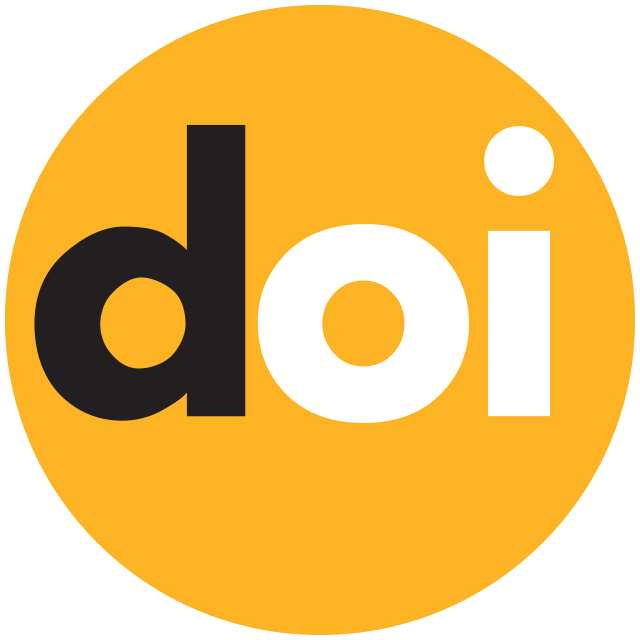 Journal Herald of Law as been assigned a unique Digital Object Identifier (DOI) code.
Lll issues and articles published within the Herald of Law, including all previous issues, will include DOI code.
DOI is the unique code of an object (document) placed on the World Wide Web.
The assigned code will substantially simplify the search and use of articles published in journal on the Internet.
It is important that the DOI code guarantees that the article will be saved.
Assigning a DOI has a positively affects the reputation of both, the journal and the authors, as identifier enables articles to be represented in the world's leading scientific bibliographic catalogs. Moreover, the simplified identification of articles increases the possibility of citing them, will facilitate the demonstration of important scientific research in the field of law, introducing them to the country and the international community, and the international integration of these researches.