Zurab Chkonia was elected as an editor in chief of journal "Heral of Law"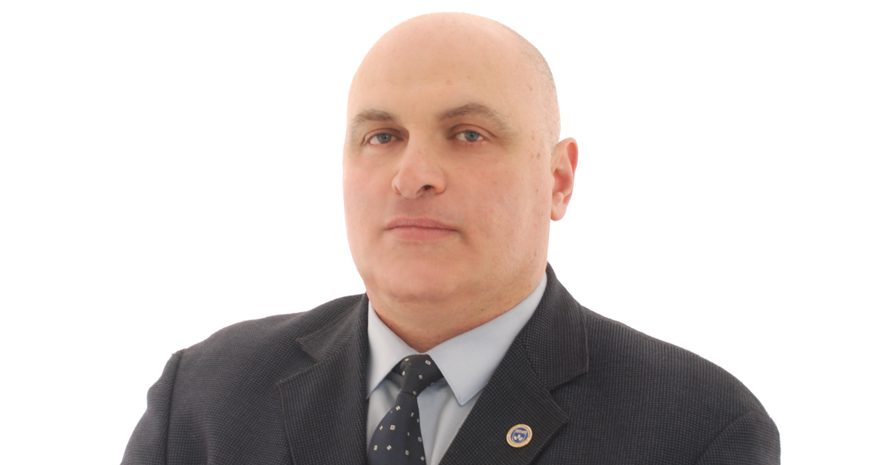 On January 29, 2020, a meeting of the Union Board was held.

The board founded the union's international online scientific journal "Law Herald".

Zurab Chkonia, a chairman of the Union was elected as the Chief Editor of the Journal, which was tasked with recruiting the technical staff and editorial board of the Journal.

The mission of the journal is to present important scientific-practical research of law scholars and practitioners and to introduce them to the country and to the international community and thereby to integrate the aforementioned research to promote the development of the law.

The aim of the journal is to expand the international audience of readers and authors, to gain high scientific status by accessing authoritative international scientific bases.

At the same meeting, Nika Dudashvili, a PhD student and researcher at the New Vision University, was accepted as a member of the board.

We congratulate Nika Dudashvili on joining the Union.